It's never been easier to own a home!
Rent To Own listings in your area!
Sample Listing
Asking Price: Example Listing
Type: Rent to Own
Location: Ashburn, VA
Bedrooms: 4
Bathrooms: 3
Living Area: 4,284 sqft.

This is an example listing only. Please register for actual listings.
Owning a home is more affordable than you think. Why rent when you can rent to own? Get started today!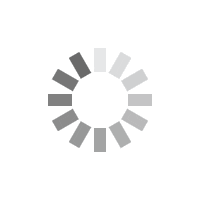 Searching for homes...